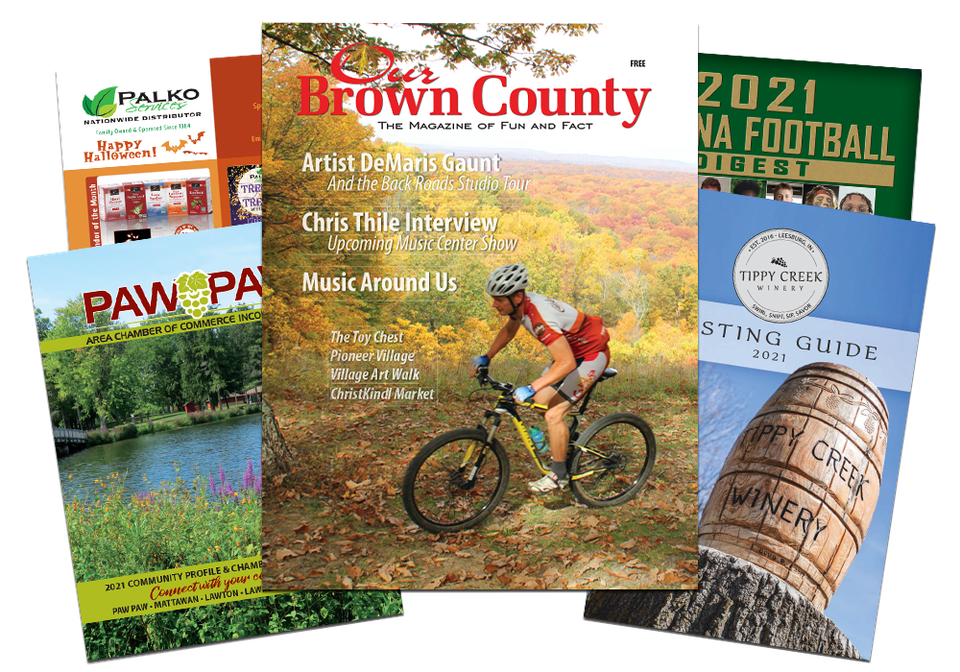 Full-service commercial printing services from pre-press to mailing. Commercial printing is a large part of what The Papers Inc. is all about. Our commercial sheetfed printing department enhances our ability to maintain a one-stop environment for most all of your graphic needs. Our Heidelberg presses can print on coated or uncoated paper and we print four-color process and custom colors as well.
We print Panorama Now, Today's Catholic, Catholic moment, Indy Criterion, Northwest Indiana Catholic, Our Sunday Visitor as well as publications for Notre Dame, Bethel College & The University of Michigan.
Request Estimate Or Order Samples
To request an estimate or receive samples of the products we have produced,
please e-mail Tina Carson or Rodger Salinas.
Just Click on either of their names & be sure to include your business name, mailing address and contact information.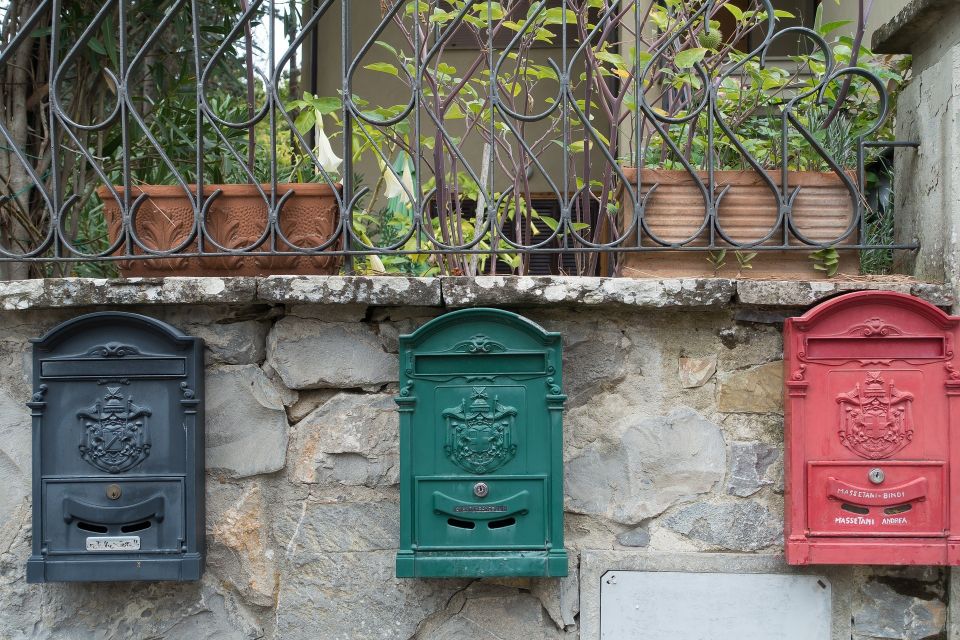 With our enhanced computer software, we are able to create and maintain, then inkjet your mailing list immediately after printing, zip sort, bundle, bag and enter into the mail very rapidly.
Videojet 4320 Ink-Jet Addressing System

Kirk-Rudy Tabber / Wafer Sealer

Postalsoft DeskTop Mailer for Postal Optimization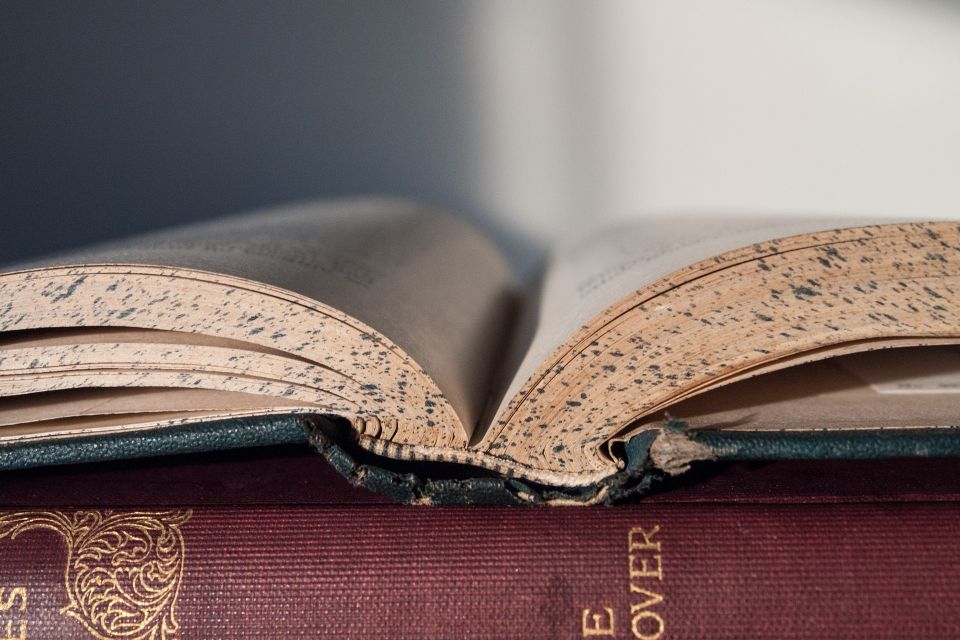 Bindery Equipment:
Muller Martini 335T Saddle Stitcher with 6 Feeder Stations and Cover Folder Feeder/Scorer and Apollo Counter Stacker

Muller Martini 300 Saddle Stitcher with 7 Feeder Stations and Cover Folder Feeder/Scorer and Apollo Counter Stacker

Muller Martini 6-Pocket Inserting Machine

MBO Buckle Folder 23" 4-4

4 Sterling Bundle Strappers

Additional services include: Trimming, Drilling, Shrink-wrapping, Scoring, Collating and Numbering

4-Color High Quality Printing 
Cyan | Magenta | Yellow | Black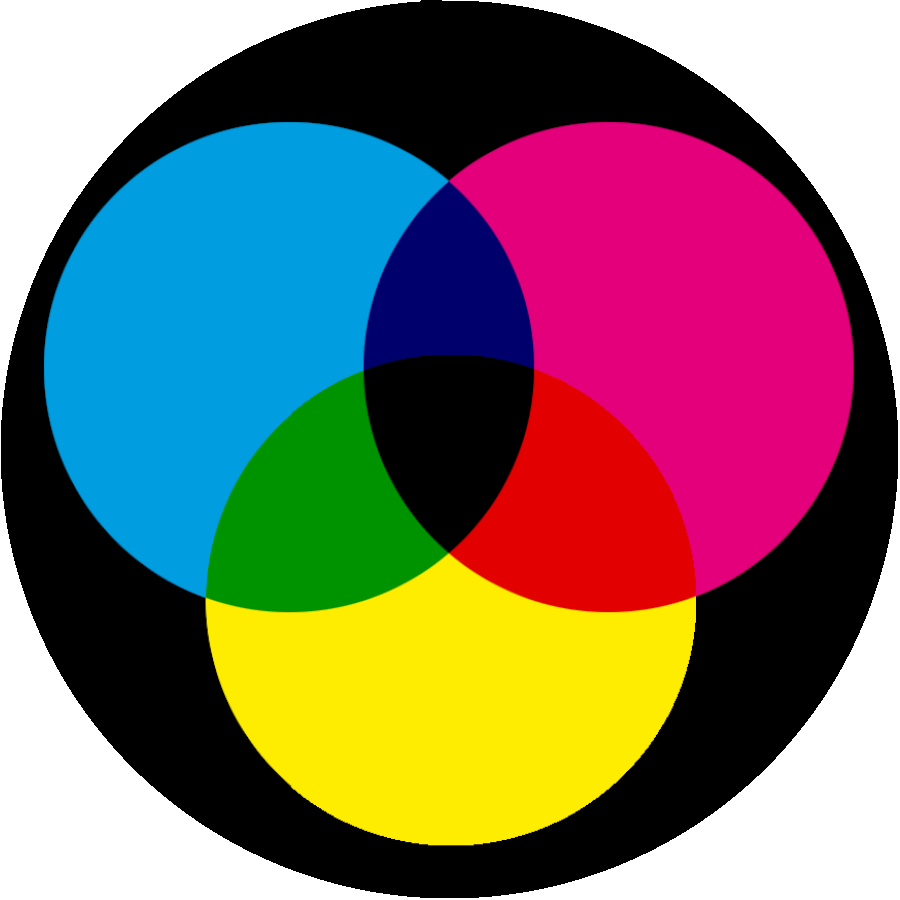 Meet the Team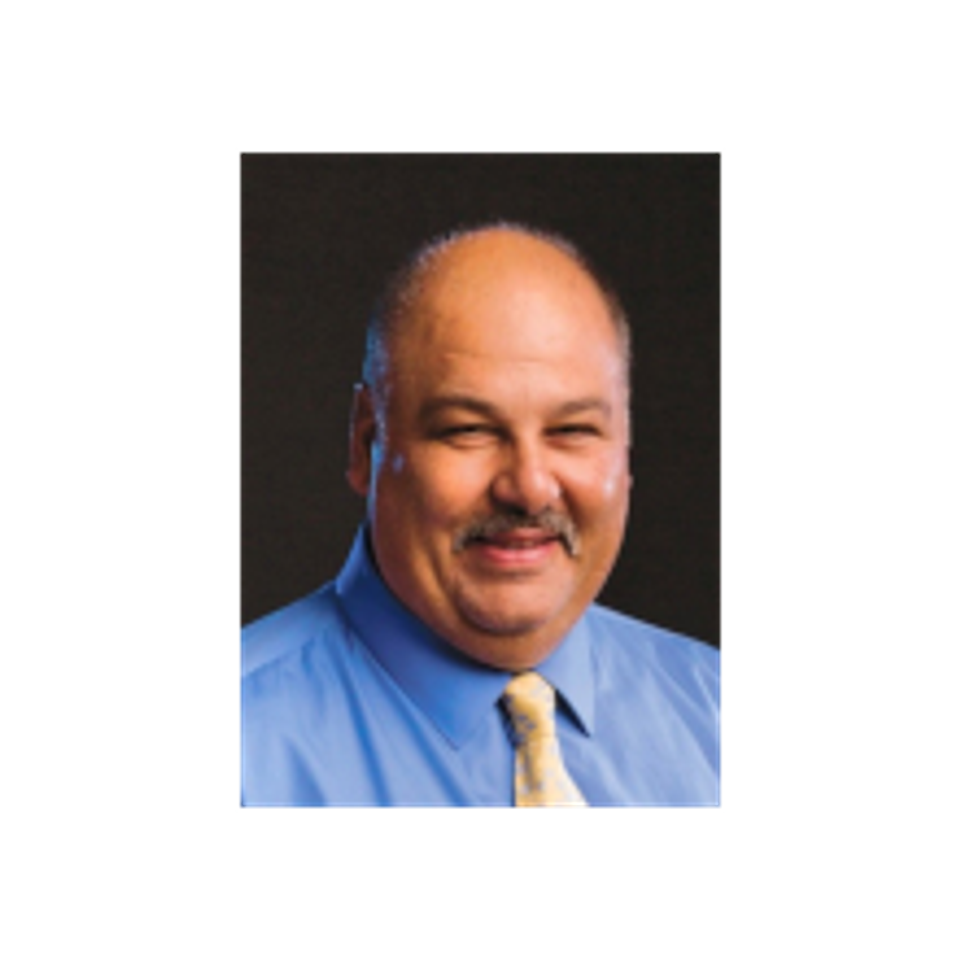 Rodger Salinas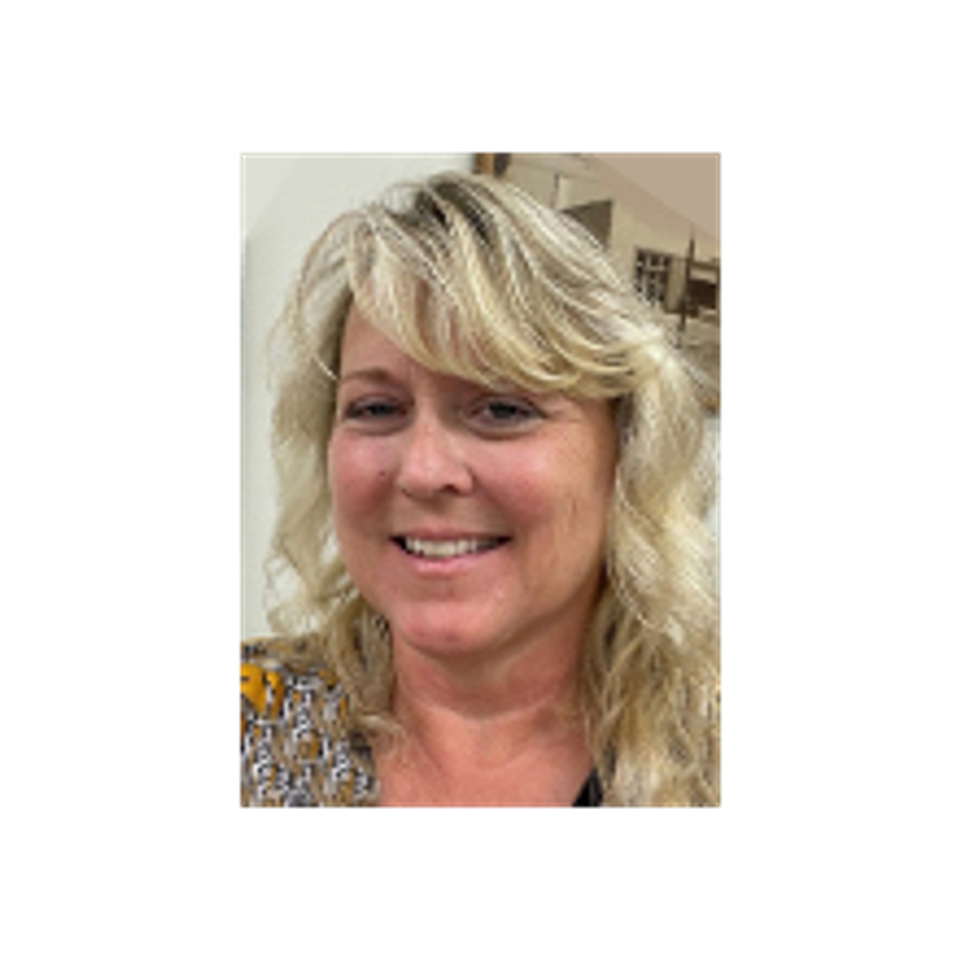 Tina Kaplan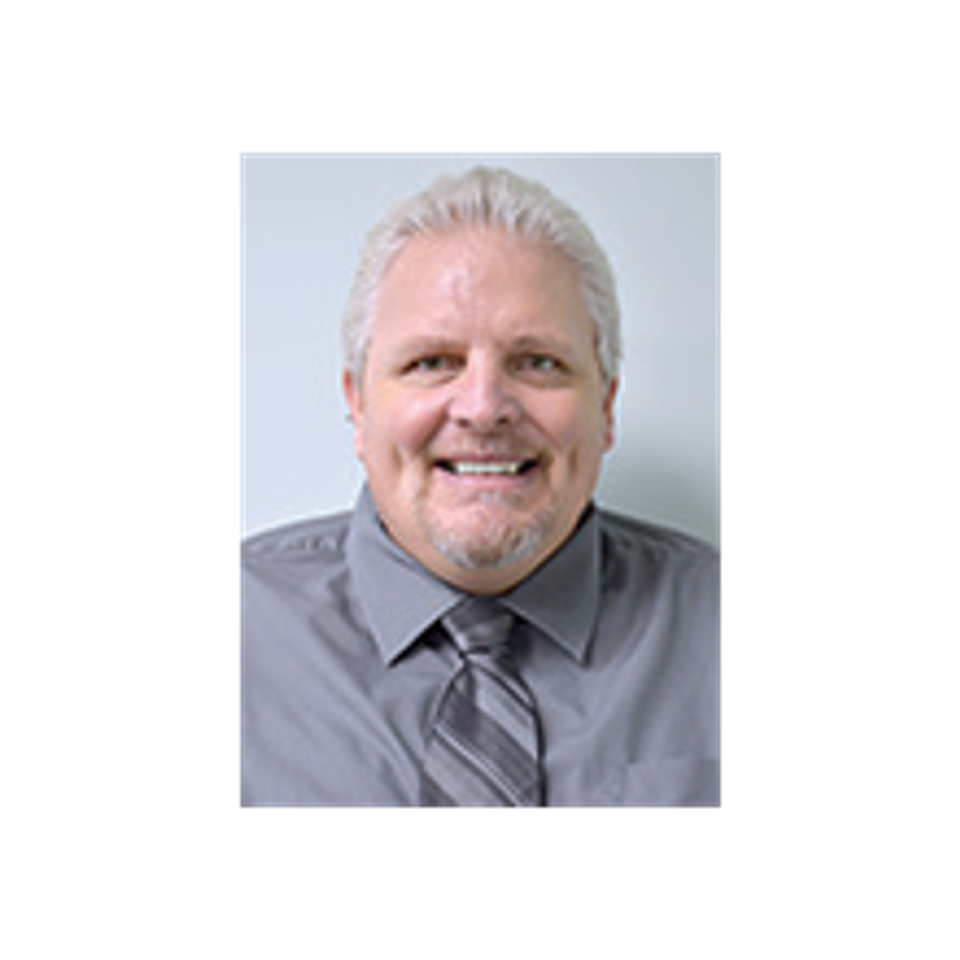 Rich Krygowski

"Our past 7.5 years working with The Papers Incorporated has been very pleasant overall. As we work with the Superb Sales Lady, Barb Walter and the Special Graphics Design Lady, Vicky Thompson. We only have terrific reports for them due to the fact they have always been helpful in working with our schedules upon last minute changes. The quality of their staff and workmanship shows in the printed end products. They are "keepers" in our records."

— Carriage Travel Club, Inc.
Lucy Bontrager, National Treasurer/Administrator
Janet Judy, Executive Director
"Blue & Gold Illustrated has been doing business with The Papers Incorporated for over 20 years — our product looks professional and the superior customer service we receive makes our job easy. Thank you for being a part of our success!"

—Michelle DeLee Hamilton
Director of Operations
Blue & Gold Illustrated
Largest Collegiate Publication Devoted to the Fighting Irish of Notre Dame