Creating, Marketing and Publishing Specialty Publications
SpectraPrint produces printed products for your business or organization, from the initial planning stages through the sales and production phases until the final product is delivered to you. Your project is supported by advertising sales, which covers the cost of production.  Our clients are Chambers of Commerce, County Visitor Centers, hotels and numerous local organizations including park departments and 4-H boards.
SpectraPrint produces:
• Membership Directories       • Image Magazines       • Visitor Guides       • Park Program Books
• Hotel Room Directories       • Tourism       • Maps       • Calendars       • and more
 
We tailor the product size, quantity and paper products to suit your needs.
Our Account Executive works on each project directly to provide personal contact to our advertising clients. Length of projects varies depending on the size of your project.
Contact Specialty Publications Manager Bill Hays to see samples, request an estimate and discuss a project.
4-Color High Quality Printing 
Cyan | Magenta | Yellow | Black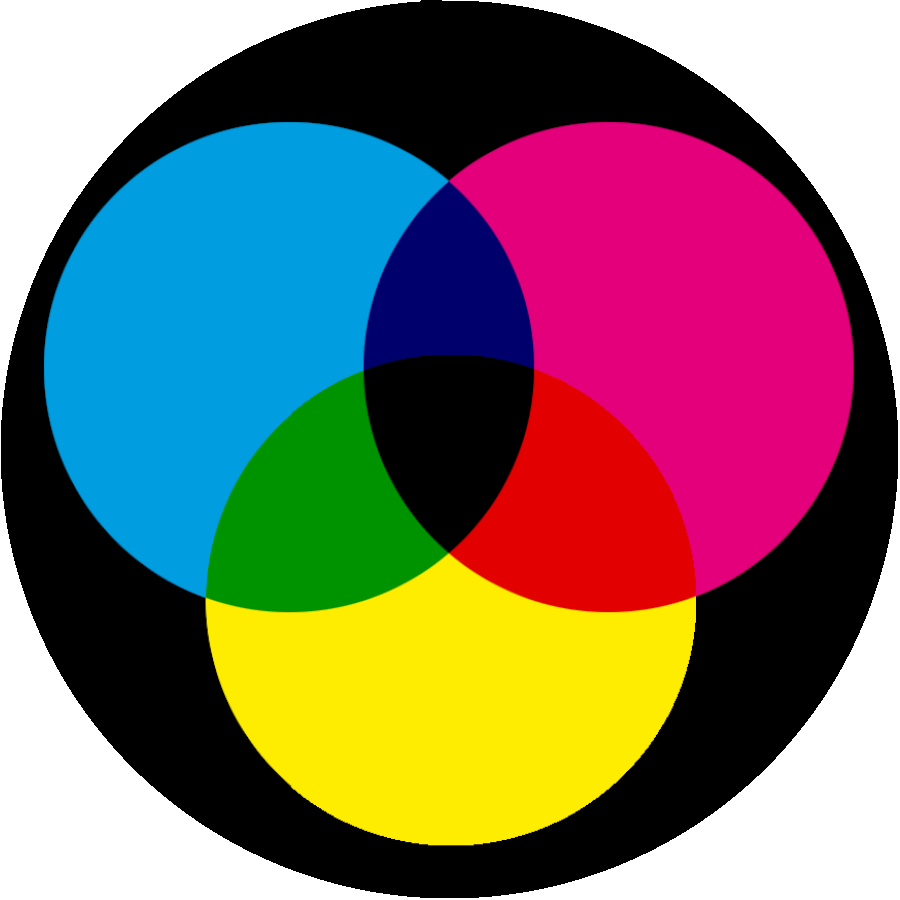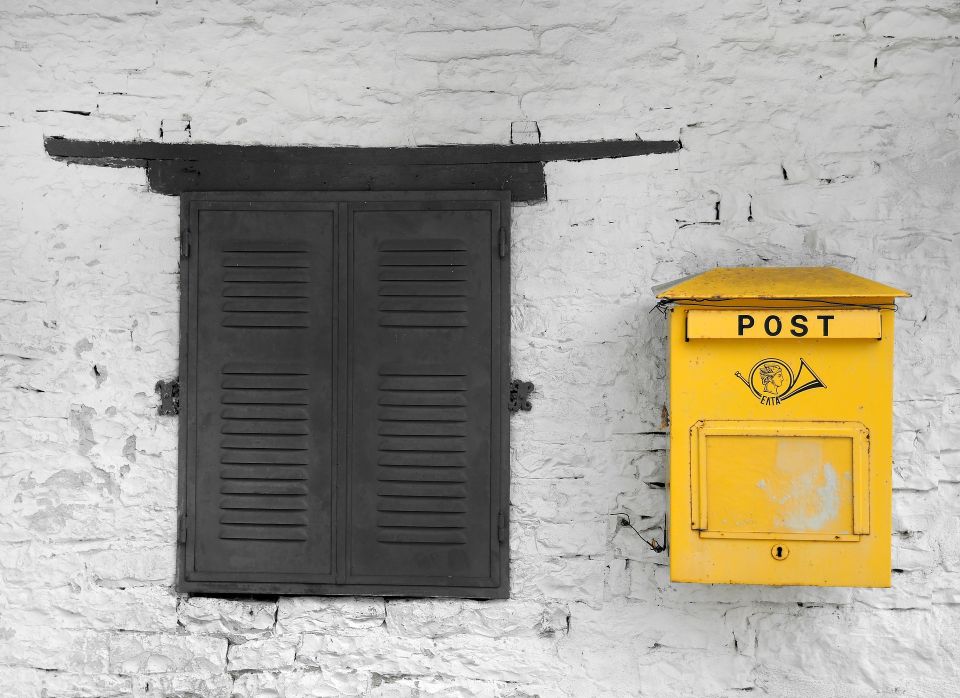 With our enhanced computer software, we are able to create and maintain, then inkjet your mailing list immediately after printing, zip sort, bundle, bag and enter into the mail very rapidly.
Videojet 4320 Ink-Jet Addressing System

Kirk-Rudy Tabber / Wafer Sealer

Postalsoft DeskTop Mailer for Postal Optimization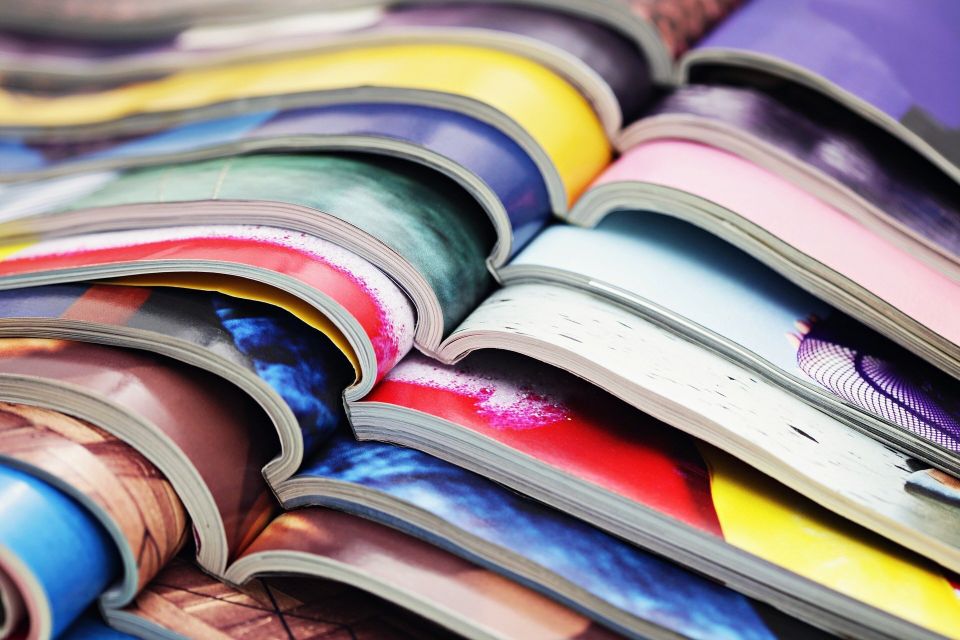 Bindery Equipment:
Muller Martini 335T Saddle Stitcher with 6 Feeder Stations and Cover Folder Feeder/Scorer and Apollo Counter Stacker

Muller Martini 300 Saddle Stitcher with 7 Feeder Stations and Cover Folder Feeder/Scorer and Apollo Counter Stacker

Muller Martini 6-Pocket Inserting Machine

MBO Buckle Folder 23" 4-4

4 Sterling Bundle Strappers

Additional services include: Trimming, Drilling, Shrink-wrapping, Scoring, Collating and Numbering
"SpectraPrint has been absolutely amazing to work with on our Nappanee Brochure.  With no dollars out of our Chamber, we are constantly improving and raising the bar and SpectraPrint delivers.  The staff of SpectraPrint goes out and sells all the ads and gathers all information for you.  With all that, we even get a rebate back.  I would highly recommend SpectraPrint for any job.  They deliver outstanding results."

-Jeff Kitson, Executive Director, Nappanee Chamber of Commerce
"It is with great pleasure and enthusiasm that I am writing to endorse SpectraPrint as a source for your Chamber's product. From start to finish the project is easy! The Spectra Print staff is professional and the finished product is beautiful!
Here is all you have to do:
Provide SpectraPrint a spreadsheet of your Chamber Member's contact information.

Write a letter on your Chamber's letterhead stating that the sales staff from SpectraPrint will be visiting them soon about advertising in your product. (This is for SpectraPrint to show your members because of all the scams going around.)

Notify your Members that SpectraPrint will be contacting them very soon for an advertising opportunity.

Toward the end of the marketing campaign, the sales staff of SpectraPrint may have you notify your Members that the deadline is approaching.

If your product is going to include information about education, history of the county, tourism, health care, parks, etc., you will have to provide the wording.
At the end of the project, you will have a beautiful piece that benefits all of your members. Members love this piece because it is an added benefit to their membership as directory in the back of the book has them listed both alphabetically and by category. Real Estate agents love this piece as it tells everything about your county for prospective new residents. Residents love this piece as we receive calls every year thanking us for putting this piece out. They claim they would never know the businesses we have right here in our county. (10,000 of them are distributed through our local paper). This piece has also brought new members to the Chamber as they want their business listed in the Image Book. And last but not least your Chamber receives a royalty check from SpectraPrint upon delivery of the product."

-Beth Sherman, Former Executive Director, LaGrange County Chamber of Commerce
"For many years, SpectraPrint has worked with the Goshen Chamber in the production of our Tourism Guide and Membership Directory.  SpectraPrint delivered a quality product for our members, but the chamber has received royalties from the production.  If your chamber or organization is considering a publication, I would recommend that you consider SpectraPrint – they deliver!"

-Nick Kieffer, President/CEO, Goshen Chamber of Commerce